SEA SpA has recently completed the supply of 28 cast resin transformers for Combined Oil Refinery Unit Project of the Moscow Refinery (subsidiary of JSC Gazprom Neft).
The Moscow refinery is a leader in the production of high-octane petrol and diesel; with a annual capacity of 11.00 tons it services more than 34% of petroleum demand in Moscow Region.
JSC Gazprom Neft is the third largest oil company in Russia by refining and fourth in terms of production: its majority is owned by Gazprom.
Currently the refinery is under a large scale of renovation and modernization process, with the final aim the increasing of effectiveness and optimization of the operation of the plant's production facilities.
The supplied transformers  have the following technical features:
SEA transformer type: three phase cast resin transformer with AN cooling
Power rating: 1200 - 1600 - 2000 - 2500 kVA
Voltage ratio: 6.3 kV ± 2 x 2.5% / 400 V
Insulation Class: F / F
Winding  I / II° Type:  Encapsulated / Impregnated
Connecting group: Dyn11
Frequency: 50 Hz
Protection Degree: IP31
Altitude of installation: < 1000 m.a.s.l.
Transformer design for storage between -50°C and +40°C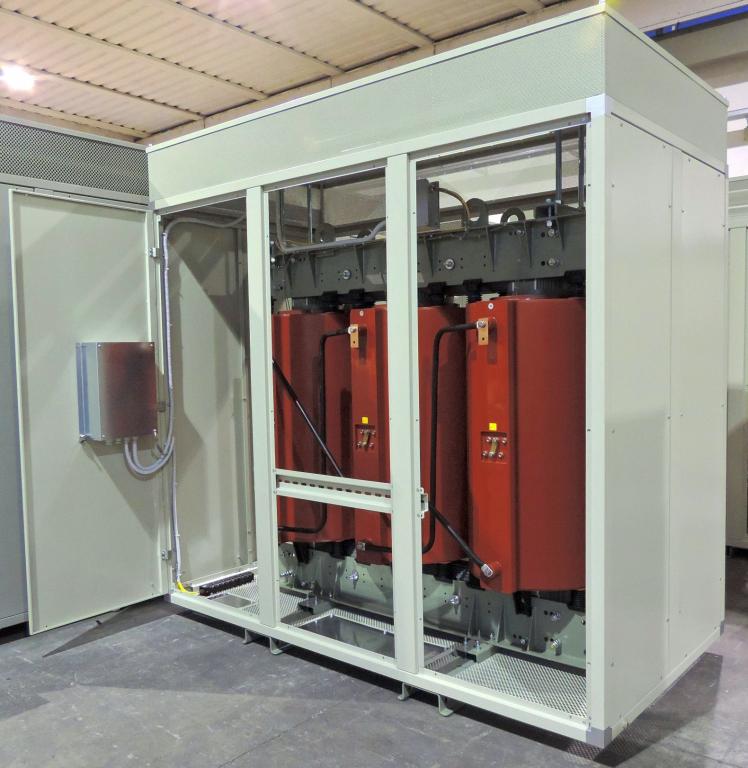 This supply is a new milestone for SEA since it represents one of the most important projects awarded in refining business segment.
This step confirms the long and outstanding experience of the Company in the Russian Federation.