A new generation of biofuels with zero environmental impact.
One of the most important examples in the world of "Green Refinery" is in Italy precisely at Porto Marghera: it is a conversion from a refinery in a biorefinery where it produces high-quality biofuels for our cars. Through this ambitious project in Mestre in 2014 it is possible the supply of 360,000 tons of vegetable oils (refined palm oil) per year. Since 2018 this capacity will be increased reaching 600,000 tons of vegetable oils per year with a production of biodiesel of around 450,000 tons / year.
The "Green refineries" project responds to the challenge of European industry transformation aimed to the conversion of low cost unconventional biological raw materials (like biomass, vegetable oils, etc.) into finished products with high added value (green diesel, naphtha, etc ..). This new model has significant potential as the demand for biofuels in Italy is expected to grow.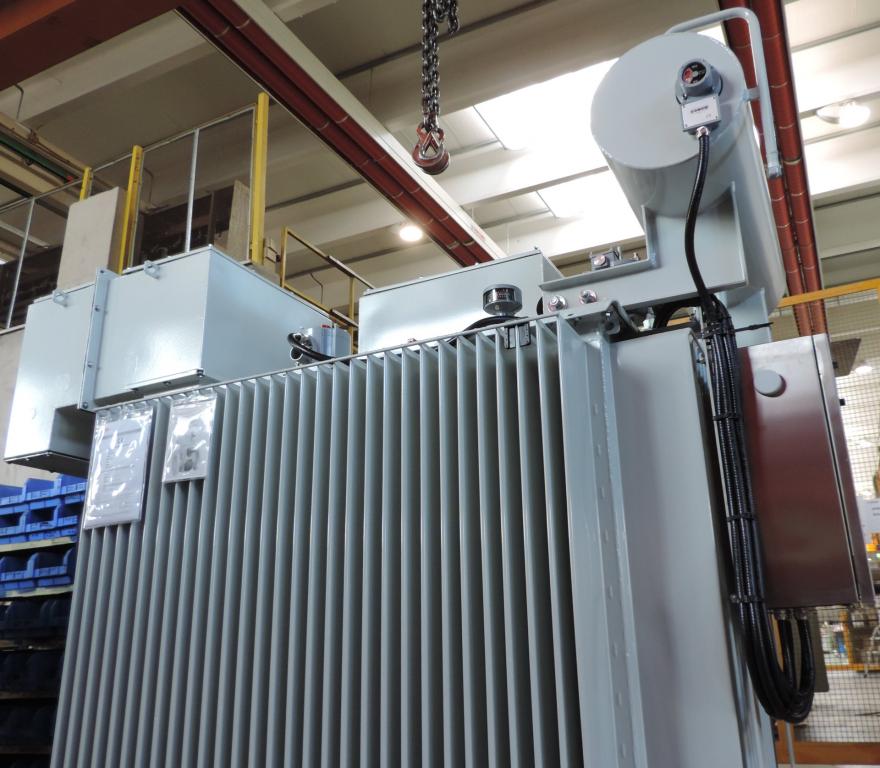 SEA was ambitiously able to be part of this project both the first and the second renewal phase, with the supply of liquid immersed transformers with corrugated tank walls and with conservator. 
Four transformers characterized by a power of 1600 kVA with voltage ratio of 3000 / 400-230 V and equipped with a full range of accessories for the oil level, temperature, pressure, and humidity control. Both MV and LV protection boxes are in IP 55 and with anti-condensation heaters, cable bars and cable glands included. Remaining on the subject of "Green impact",  all transformers are manufactured according to the European Regulation 548/2014 focused on their ECO-compatibility.