The South Caucasus Pipeline, that starts near Baku, was built to export Saint Deniz Gas from Azerbaijan to Georgia and Turkey.
SEA, during 2012, was already involved in one supply for Shah Deniz Stage 2 Project in the Caspian SEA: the final Customer was one of the most important Worlwide Oil&Gas Companies.
The supplied transformer was a 2000 kVA hermeticaly sealed with special fittings and painting suitable for Onshore application.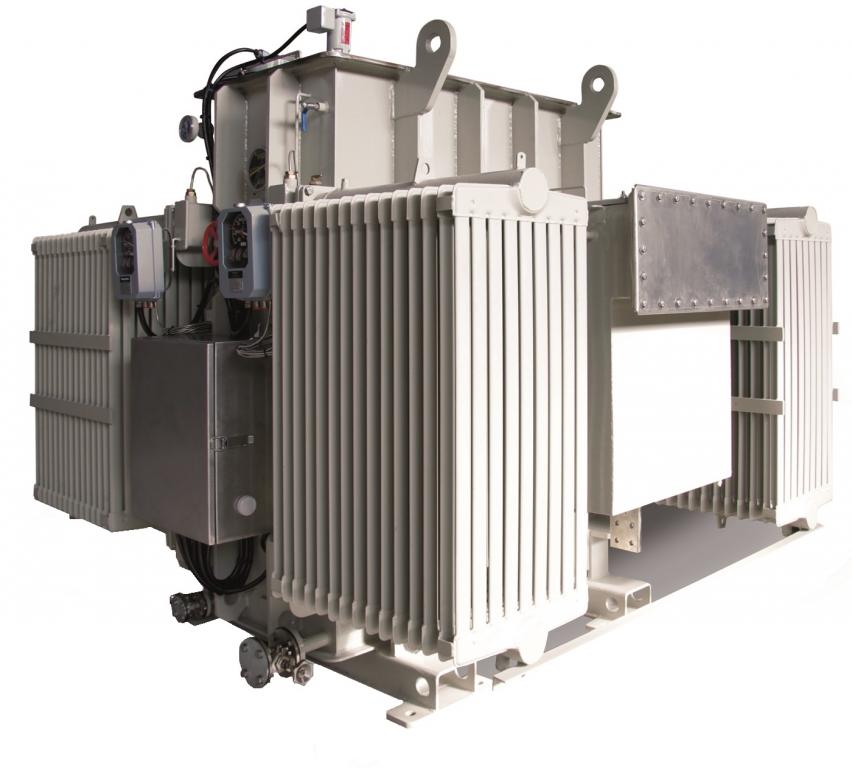 After this positive cooperation, during 2016, SEA was selected again to supply 18 cast resin transformers for the Project called South Caucasus Pipeline Expansion (SCPX).
This expansion involves the laying of new pipeline across Azerbaijan and the construction of two new compressor stations in Georgia. This will triple the gas volumes exported through the pipeline to over 20 billion cubic metres per year. At the border between Georgia and Turkey, the pipeline will link into other new pipelines to provide gas into Turkey and the European Union.
The expanded SCP system will connect the Trans Anatolian Pipeline (TANAP) at the Eastern Turkey border and to the Trans Adriatic Pipeline (TAP) at the Western Turkey border. TAP crosses Greece and Albania, from where it continues under the Adriatic Sea to Southern Italy.
The supplied transformers have the following special technical features:
SEA transformer type: three phase cast resin transformer with AN cooling
Power rating: 630 - 1000 - 1600 - 2000 kVA
Voltage ratio: 10 kV ± 2 x 2.5% / 420 V
Insulation Class: H / F
Winding I/II° Type:  Encapsulated / Encapsulated
Connecting group: Dyn11
Frequency: 50 Hz
Protection Degree: IP42
Ambient temperature: 40°C
Altitude of installation: 1721 m.a.s.l.
No.of pcs: 18 units
SEA, the proven Quality.