SEA has recently supplied 24 liquid immersed transformers for two PV plants in Bolivia.
This contract expands SEA's footprint in Latin America, where the company has a strong presence in markets such as Chile, Perù, Colombia, Ecuador, Guatemala, Costa Rica, Nicaragua.
The Uyuni plant in the Department of Potosí  in the southwest Bolivia, in Antonio Quijarro Province, around 15km southeast of Uyuni city, will have a capacity of 60 MW (which is almost half the current electric power demand in the department of Potosi (South) and occupy a 200-hectare site. The altitude of installation is around 3720 masl.
According to Bolivia's solar radiation map, the Uyuni area has an estimated solar radiation of 6.38 kWh per square meter per day, one of the highest annual average in the World.
The Yunchará facility, in the Department of Tarija, will have a capacity of 5 MW and occupy a 15 hectare site. The two overall investments will be of 70.5 million USD.
The work on the Uyuni plant is expected to take one year while the Yunchará facility is scheduled for completion in six months.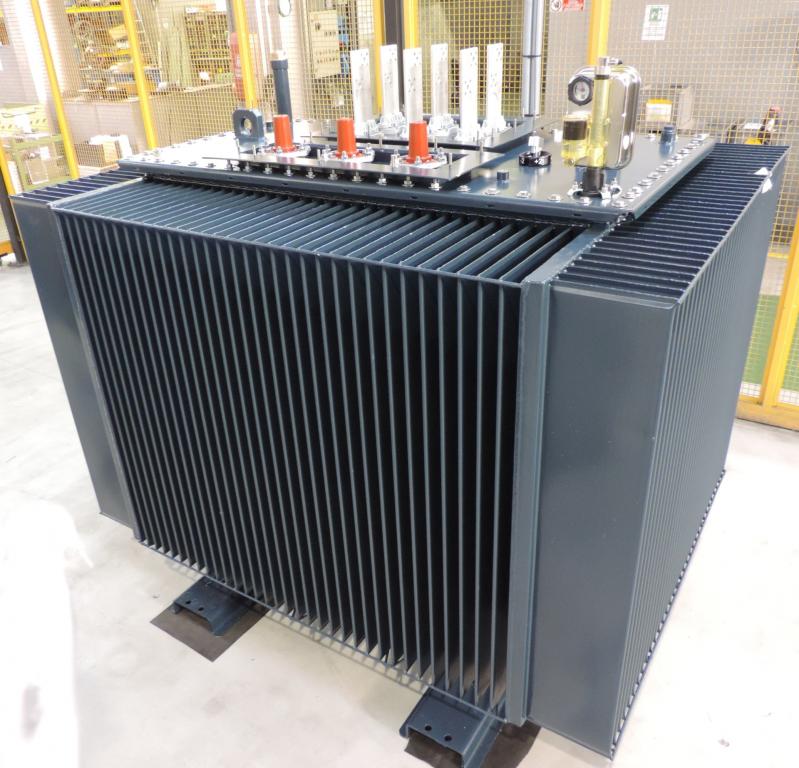 The supplied transformers are hermetic type with a power rating of 3000 kVA.
The primary side of 24900 V is with plug-in bushings, instead the double-secondary side of 690 V is with pass-barr exits.
The hard environment conditions due to strong salt presence has required stringent solutions related to painting to be applied to the tank and the cover in order to avoid the corrosion of metallic parts. Even if installed in a Country where the EU Ecodesign Regulation 548/2014 is not foreseen, the transformers have been designed with losses A0Ak, showing the focus on the reduction of environmental impact due to CO2 emissions in athmosphere.