QSE management system
SEA Quality system is based on UNI EN ISO 9001 and we obtained this certification since 1996.
Another value on which SEA is focused is minimizing the risk of environmental impact coming from its activities, products and services.
For this reason in 2006 SEA was also certified according to UNI EN ISO 14001.
Currently SEA is also focused to respect and guarantee the health and safety of all working people; with such aim it is obtained the certification according to UNI EN ISO 45001:2018.
These management systems are a preliminary step for the Total Integrated Quality.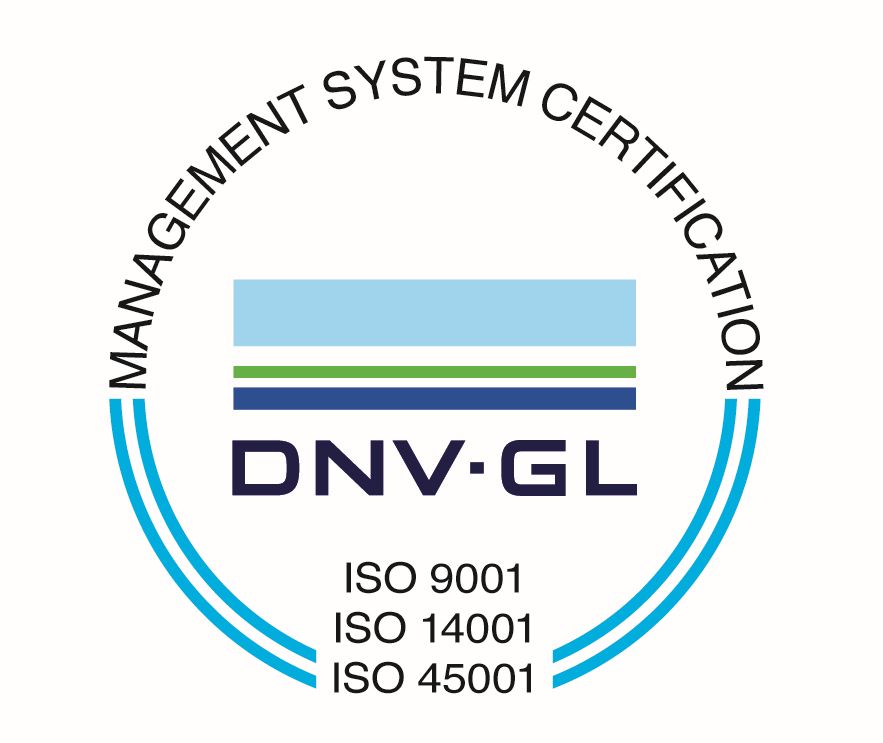 Certification UNI EN ISO 9001:2015
Certification UNI EN ISO 14001:2015
Certification UNI EN ISO 45001:2018
---
Quality, Safety, Environment (QSE) policy
It shall be implemented in a systematic way through the company's management system in which QSE policy is fully integrated in the business processes.
SEA tries to convey to its employees a culture based on awareness that every incidents is preventable, minimizing the causes of hazards in the working environment.
With the participation of our workers to consistent trainings on ecology, occupational health and security we minimize a great part of the risks of occupational accidents. 
This is based in compliance with all relevant applicable laws and guidelines concerning QSE, that is an integrated part of all the activities.
---
Code of Ethics
SEA has also committed to the adoption of a Model of Organisation, Management and Control pursuant to Legislative Decree n. 231/2001 and its further amendments.
This model identifies the rules and procedures that must be followed by the so-called targets, such as employees, service companies, consultants and partners, acting on behalf or in the interest of the company in scope of the sensitive processes in the commission of offenses of responsibility under D.Lgs. 231/01.